April 21, 2016
Blog Entries
Customer in the News: Strategic Factory Wins at PGAMA's Annual Excellence in Print Awards Gala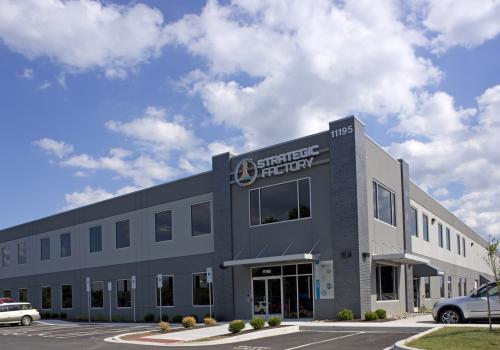 Customer in the News: Strategic Factory recently attended the prestigious Printing and Graphic Association (PGAMA) MidAtlantic's 12th Annual Excellence in Print Awards Gala where they won three awards. 
This Gala recognizes companies and teams from Maryland, D.C. and Virginia who excel in their field. The Gala is structured much like any award show; there were 49 categories and several nominees for each category. The categories included a multitude of "Best In" print awards from book covers to greeting cards to menus.
Strategic Factory sent in 13 pieces of work to be considered by the PGAMA, and 10 pieces were nominated. Of those 10 pieces, 3 of them won for Point-of-Purchase Material, Printer's Self-Advertising (print only), and Signs, Displays, Wraps.
Congratulations to Strategic Factory on their latest PGAMA Awards!