June 17, 2015
In the News
Q&A with Chairman and CEO Scott Dorsey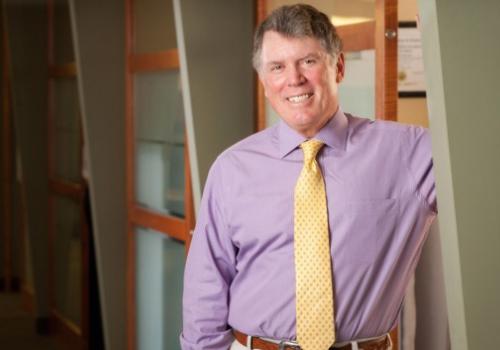 Recently Merritt's Chairman and CEO, Scott Dorsey sat down with Mark Smith, editor-in-chief of The Business Monthly to discuss various topics from the Affordable Care Act and the recent riots in Baltimore, to the office market in general and Governor Larry Hogan's administration's relationship within the business world.
When asked what his biggest takeaway was from working with Merritt's founder, Leroy Merritt, Scott responded with:
"The reason that he had such phenomenal success was the way he connected with others. It seemed that everybody was his friend. It was his relationships with people that mattered to him, rather than the bottom line. That philosophy — valuing people — was most important at Merritt in 1972, and it's true today, even though we lost Leroy in 2010."