October 20, 2015
Blog Entries
A Video Conversation with Koren Ray and David Brewer of Hobo The Original (Part I & II) - Interviewed by Edwin Warfield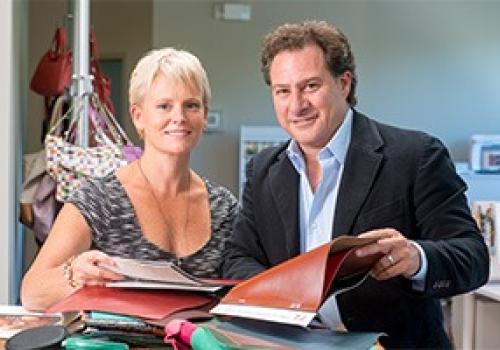 citybizlist sat down with Koren Ray and David Brewer of Hobo The Original over the summer to discuss their how the company got started and what the Hobo brand stands for today.
Hobo the Original is a Merritt customer at Junction Drive. Listen to Part I of their interview here and Part II of their interview here.
They also had great things to say about working with Merritt on finding a home for their business and designing their space. Listen to their testimonial here.