October 15, 2015
Blog Entries
A Video Conversation with Philip Gottwals and Tim Hosking of Friends & Farms - Part II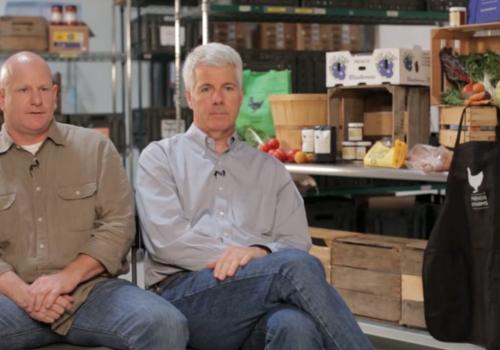 citybizlist recently sat down with Philip Gottwals and Tim Hosking of Friends & Farms to discuss their business model and their goal to change the food system.
Friends & Farms are a Merritt customer at Guildford Industrial Park. Listen to Part II of their interview here.
Philip and Tim also had great things to say about their relationship with Merritt. Listen to their testimonial on our YouTube channel here.